Hennessy China 2016: Classivm
THE TASK


In 2016, DDB China was tasked to help Hennessy China reposition and relaunch their specific made for China cognac, Classivm.

Although from the outside it seems as if China is a deeply conformist society, in recent years the youth of China have begun to find their individual voices and forge their own paths. Increasingly, young people in China (similar to the rest of the world, honestly) have realised that they don't need to follow the same paths as their parents before them.

But it was still a fine balance. Although they wanted to "rebel", they still didn't really want to be rebellious in the western sense (ie; breaking the law). They just wanted the confidence to make their own decisions or choose the more unlikely path, but still within the safety net of mainstream society. They wanted to be seen as unconventional, but not do anything dangerous or unnecessarily risky.

Working together closely with DDB Paris and both local and global Hennessy clients, we created a new platform for Classivm that tapped into this rising Chinese youth mindset.



THE SOLUTION


Using the medium of dance as a metaphor, we wanted to encourage the youth of China to break out and follow their own dreams. We cleverly used the brand's Chinese name "新点" as a play on words in our bold tagline "闯出新点" (Break out/Forge a new point/Classivm).




The bold movements of dance were brought to life in our animated gif and print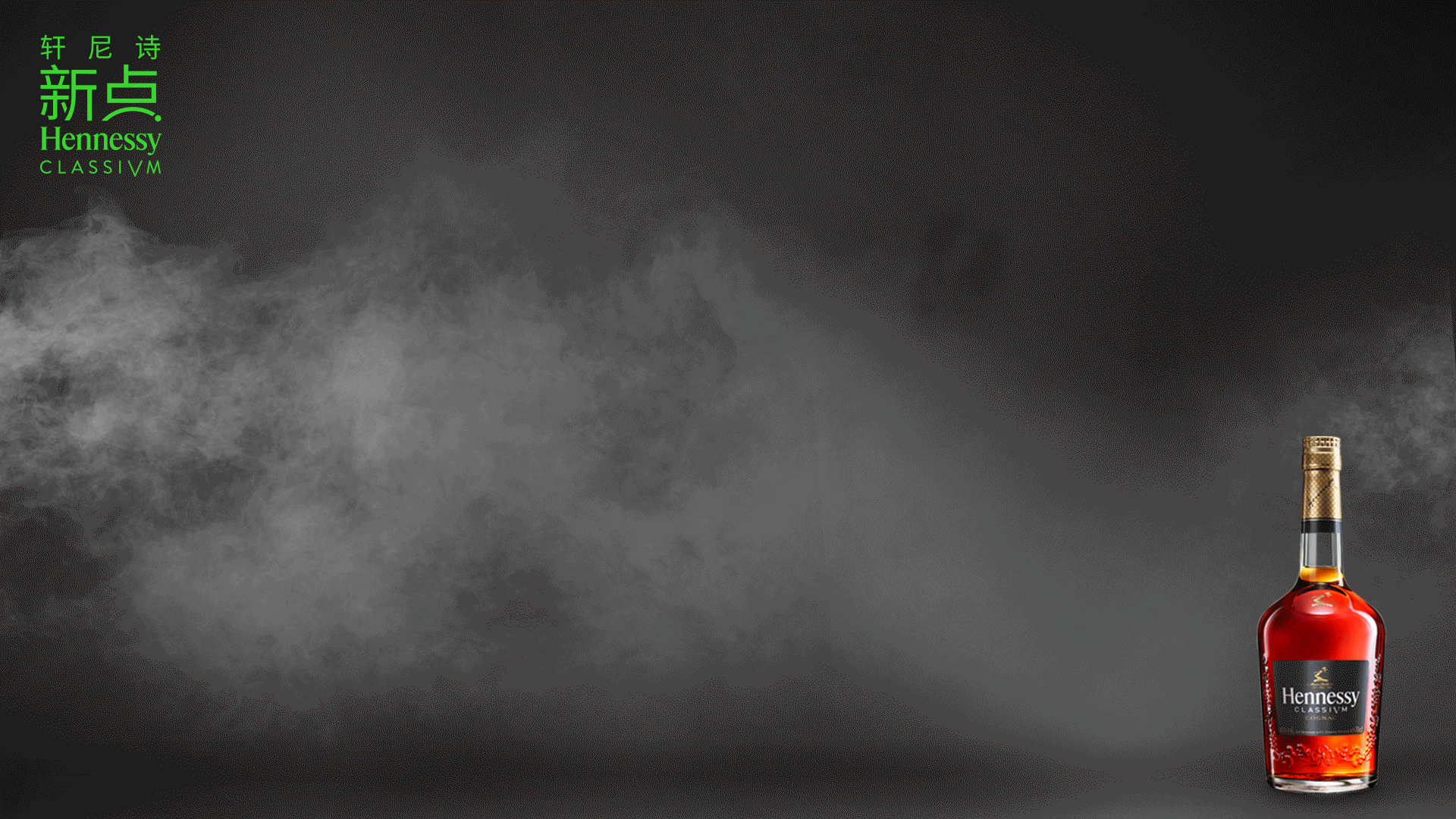 With striking black and white imagery, the brand's bright green colour took on a more luxury feel compared to the previous raver effect. It was a marked departure from the usual boring product shots.



We also created a TVC to bring to life our brand story, working together with director Michael Gracey to showcase our dance. This catchy dance routine (at the end, when the whole crowd joins in) was also used in across their events and social media.