World of Warcraft China 2015


10th Anniversary: Limited Edition Passport

THE TASK
To celebrate World of Warcraft's 10 year anniversary in China, we were tasked to create excitement again around what was increasingly seen as an "old" MMORPG by today's gamers.

Our primary task was to lure back old players to the game, and get them excited about the upcoming 2016 movie and various expansion patches.

But for these lapsed players, it was an uphill battle. As with so many things, life marched on. They grew up, they got jobs, they had families and responsibilities. It was going to take a big deal to draw them back to WOW.

OUR SOLUTION
We turned what some might see as weakness, of being a 10 year old game in a fast paced society, and we turned that into our talking point instead.

That we had what no other MMORPGs had in China. We had a sense of history, of legacy, of hours of (misspent) youth whiled away in internet cafes with friends. We had a strong sense of nostalgia and an unfading emotional bond to the WOW universe.

So, to celebrate our 10th anniversary and celebrate all these precious memories, we created WOW's first ever limited edition passport. With a limited run of only 10,000 copies, (along with an unlimited online pdf version), players simply had to log into their accounts and all their relevant stats would be turned into their own unique Azeroth passport, bringing to life their entire WOW game journey in a unique and inimitable way.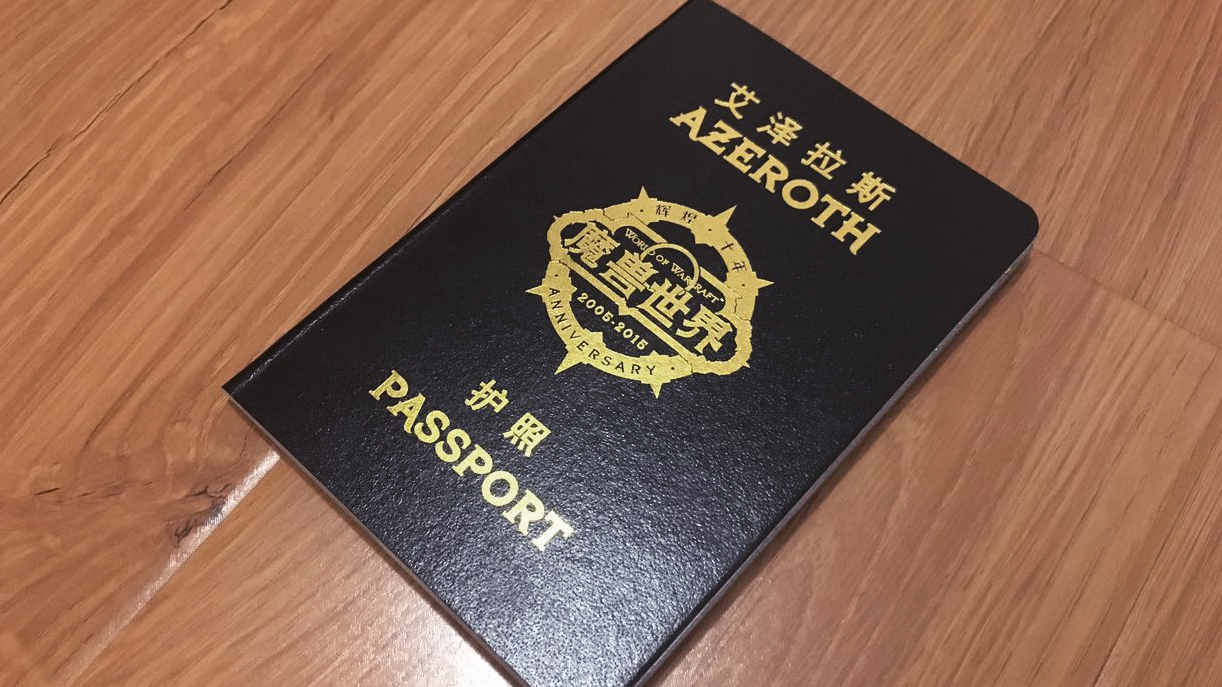 The ID page was customised to your main character, and made to look as much like a real passport as possible, playing up your character stats.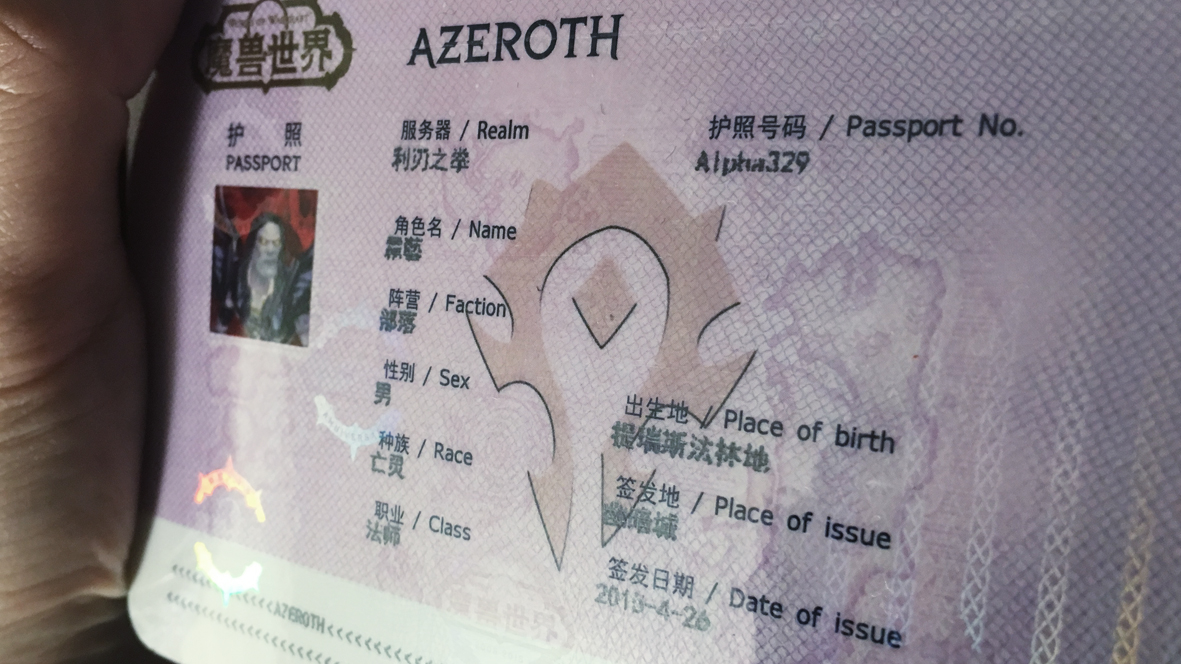 On the second page, a summary of their WOW journey, filled in with players own unique gaming stats. Eg, how many enemies they had felled, how many times they had died, how many tasks they had completed.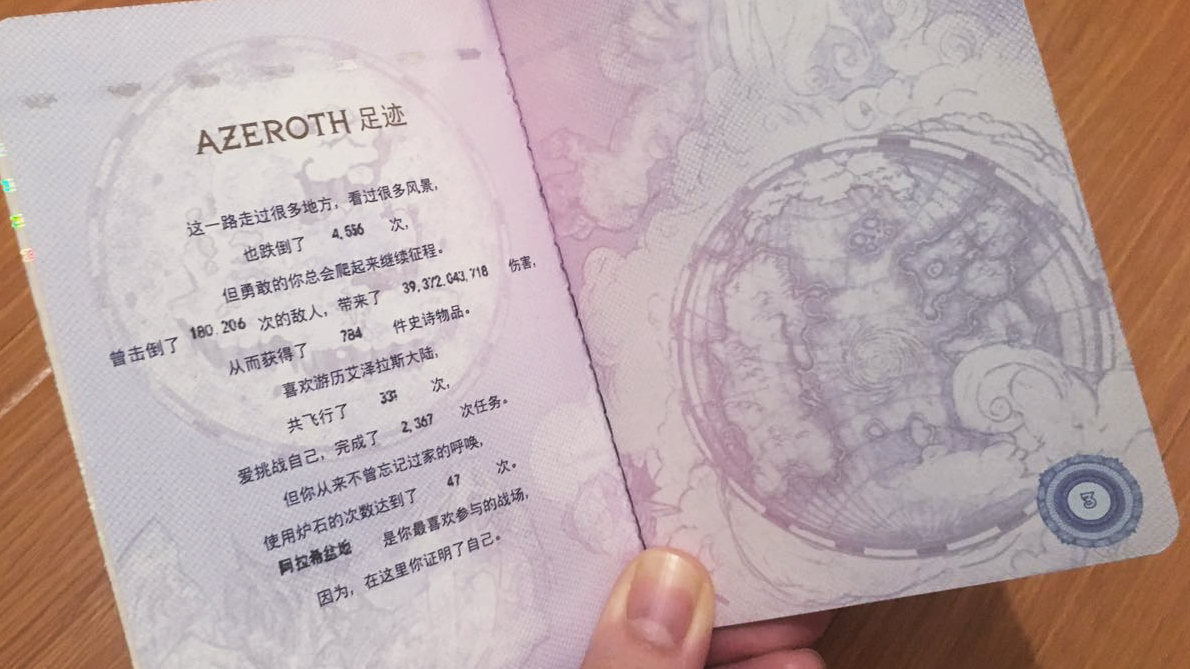 For all intents and purposes, it looked very much like a real life passport, with UV and foil printing. Each spread was carefully designed to reflect major moments in the game's 10 year history in China.


Even the individual passport "stamps" were customised to reflect their experience. We worked together closely with the client to turn their existing badges and icons into recognisable yet unique passport stamps.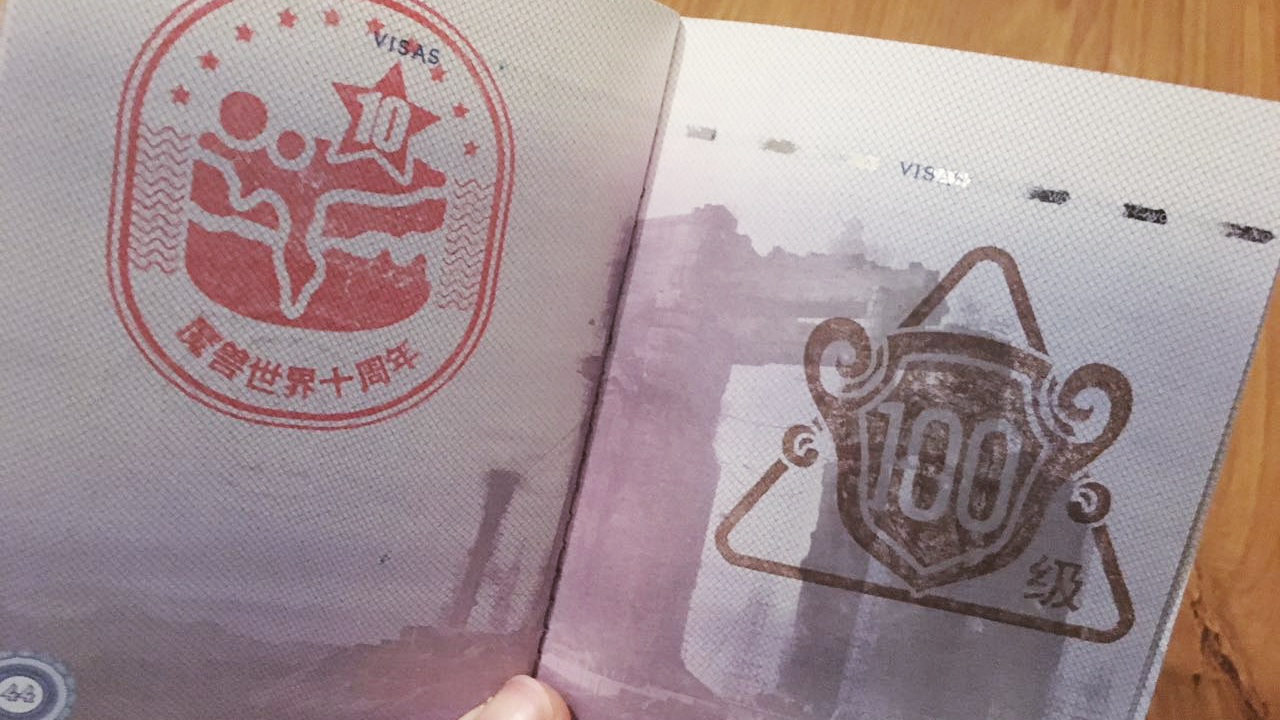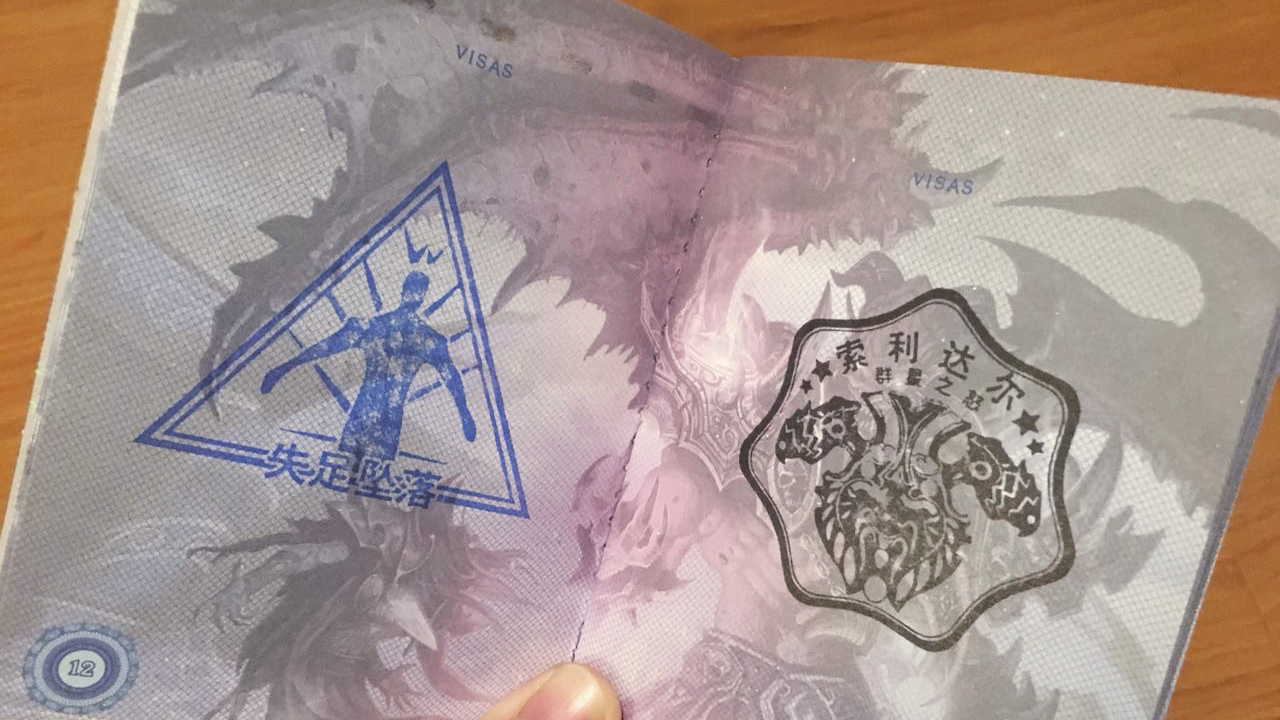 Overall, we had a fantastic result. Gamers were so excited about the passport and for a chance to "relive" and immortalise their glory days. Within three days, more than 100,000 players had signed up for a chance to get their own limited edition WOW passport. The campaign was resounding success at getting old gamers back into the loving fold of WOW.