In late 2012, BBH China pitched and won the Sephora China business. Because Chinese women in China have a very different (and new) relationship to beauty compared to the west, during the pitch, I came up with the brand idea of "Beauty Power" to help reposition Sephora China to Chinese women. I then led the business and created the new branding and through the line imagery (for instore, window displays, online, etc) for it.

Since then, we've helped Sephora China stand out in the hyper competitive Chinese cosmetic market, rapidly growing the number of stores across China.

With our iconic and cheeky images, we revitalised Sephora's image in China and created a voice and personality for them, allowing them to start a conversation with Chinese women.

The pitch winning brand manifesto video, showcasing our empowering idea.


Our floral Spring launch windows, seamlessly carried thru into instore.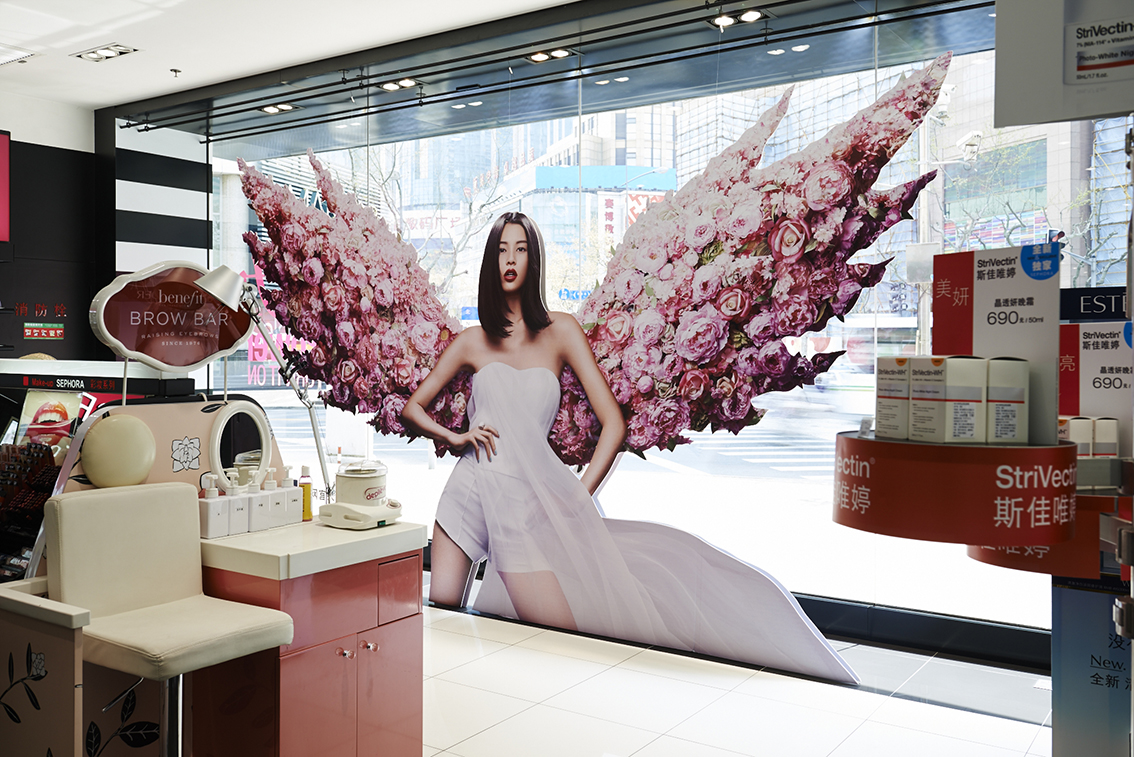 Our windows were also pretty popular during the summer Men's promotion.

For Chinese Valentine's Day, we paired a cheeky line "Love is a matter of chemistry, so choose your potion wisely" together with a sexy visual to convey the sensuality of perfumes. This was accompanied by interactive scratch n sniff stickers to allow the public to test the perfumes directly from the striking windows.


"Keep your friends close, but your lipstick closer"

For the "Makeover" theme, we used the same model, but made over dramatically in 5 drastically different looks.


For their annual sale, we created a visually arresting image featuring their different products presented in a bold new way.